About us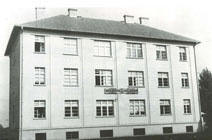 Institute of Public Health of Vojvodina is one of the largest institutions that combines numerous activities of preventive work in this area where it is stressed public health function of this institution.
Get started today the Institute was the establishment of the Permanent bacteriological station in Novi Sad in 1920, and the first director asks Dr. Peter Schwartz. Name of the National Hygiene Institute received in 1927, a1931. he founded the sanitary-technical and socio-medical department. Over time, the conditions were created for the development of bacteriological laboratories and diagnostic methods for the detection of many infectious diseases, enabling significant achievements in the fight against: tuberculosis, malaria, trachoma, diphtheria, anthrax, rabies, and venereal diseases. In early 1945 godinedobija title Sanitary-Epidemiological Institute to become the 1952 Public Health Institute of Vojvodina.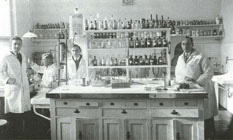 The establishment of the Faculty of Medicine of the University of New Sadu1960. , it became a base for teaching subjects in preventive medicine.
The new name of the Institute for health care received in 1963 and 1967 - moved to a new building, surface of 4500 m2, where it remains today. An important link in the chain gets its development in 1965, with the establishment of the Institute of Virology and Immunology and in 1968 formed the Institute for health education.
In November 1977, along with 16 clinics and institutes becomes an integral part of the Medical Faculty in Novi Sad. After the separation of faculties May 1991, becomes the Provincial Bureau of Public Health, 11 September 1993, he received the title - Institute of Public Health Novi Sad to 22.05.2007. got its present name - the Institute for Public Health of Vojvodina. Until the last and the current Law on Health Care in 1992, the Institute has 40 years has been the institution of provincial interest that had been abolished by this Law and the Institute of the period has no information on the health status and health care of the population of Vojvodina, who have for decades collected.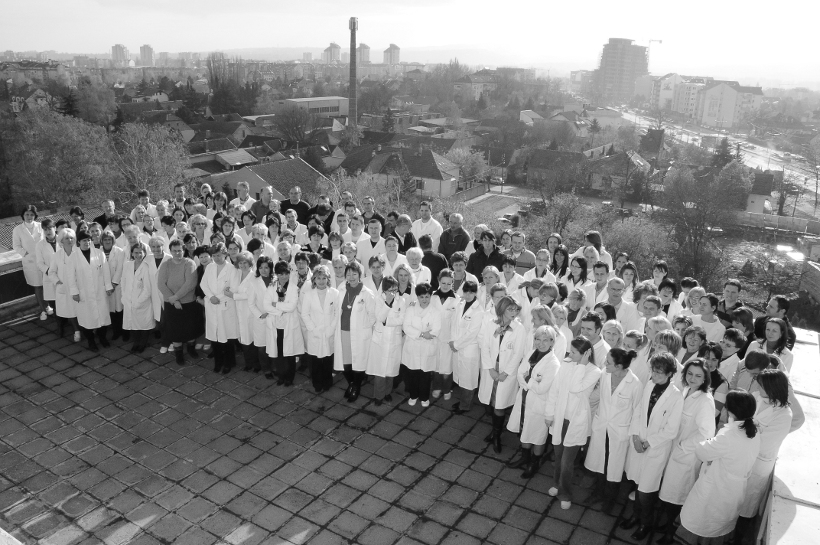 ---
OUR DIRECTORS
dr Petar Švarc

dr Adolf Hemit

1920 – 1924.

1924 – 1936.

prof. dr Milorad Kragujević

dr Milutin Simić

1945 – 1950. 1972 – 1974.

1950 – 1957.

prof. dr Dušan Savić

prof. dr Đorđe Jakovljević

1957 – 1972.

1974; 1992-1993.

prof. dr Stevan Novakov

prof. dr Boriša Vuković

1974 – 1981.

1981-1982.


prof. dr Miladin Mirilov


doc. Dr Jovan Pisarev

1982 – 1987.

1990 – 1991.


prof. dr Marija Kulauzov

prim. dr Mirjana Milankov

1993 – 2001.

2001 – 2002.


prof. dr Mirjana Martinov Cvejin


prof. dr Marija Jevtić

2002 – 2008.

2008 – 2011.


prof. dr Vladimir Petrović

2011